2013 has come & gone but as always I like to reflect on my favorite moments that happened this year. It wasn't hard to think of 13 wonderful things that happened, so here they are in NO particular order...
Kayden turned ONE!!
I can't believe my baby turned one already, his first year really flew by & we are only 6 months away from his second birthday.
Dear Time, Slow Down!
Avilee was born!
Never did I think my best friend since kindergarten would have a little baby girl 6 months after me. I
love
this little girl to pieces & I'm so happy to see her grow up with Kayden as her protector & who knows maybe even her
future boyfriend
.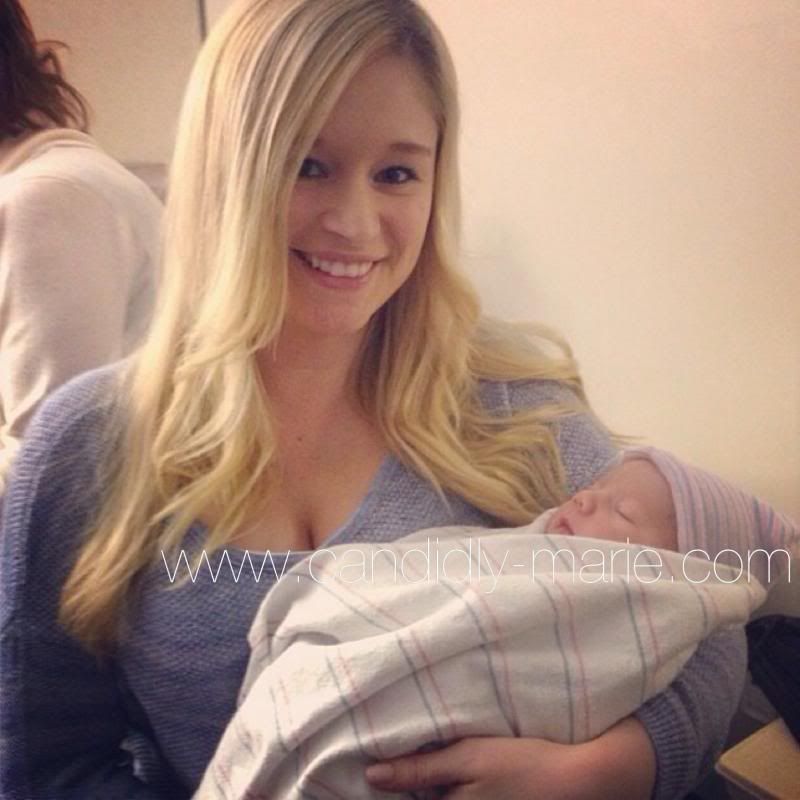 A few
short months later
Benjamin James
was born to my best friend Becca & her husband Victor making their little family of 3 a full family of four. Kayden was then not the not so lonely boy with all the girls. I hope Kayden & Ben are
best buds
for a lifetime &
stay out
of trouble together... who am I kidding they are mine & Becca's kids they will get into trouble I hope it clean & fun though.
Kayden met
Mickey Mouse!
If Kayden could write out
his
top 13 I'm pretty sure meeting Mickey Mouse would be in there!
Greg got to race his
dream cars
. I know this was one of
Greg's top moments
but it was also one of mine as a girlfriend & wife. I
never
would have thought I'd be able to do this for him but I'm
so
happy I did, seeing his face lite up after each race & seeing him talk about it after was an
amazing
feeling.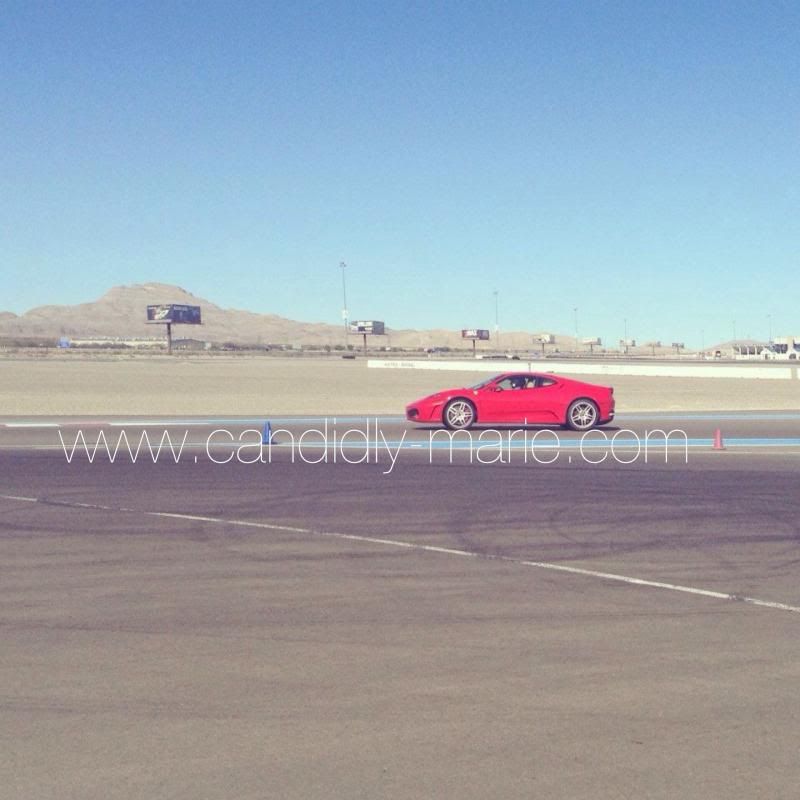 Greg & I went to
VEGAS!
As our first trip away from Kayden we wet to Vegas & had a great time although we missed him
so so
much
every
mama & dada needs a little time alone.
Greg & I Celebrated
5 years of marriage!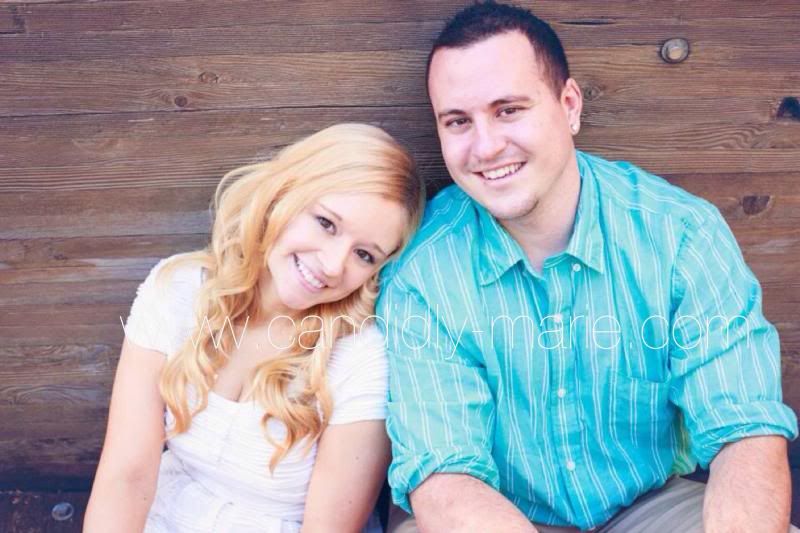 We took our
first
family trip & it was to
Disneyland
!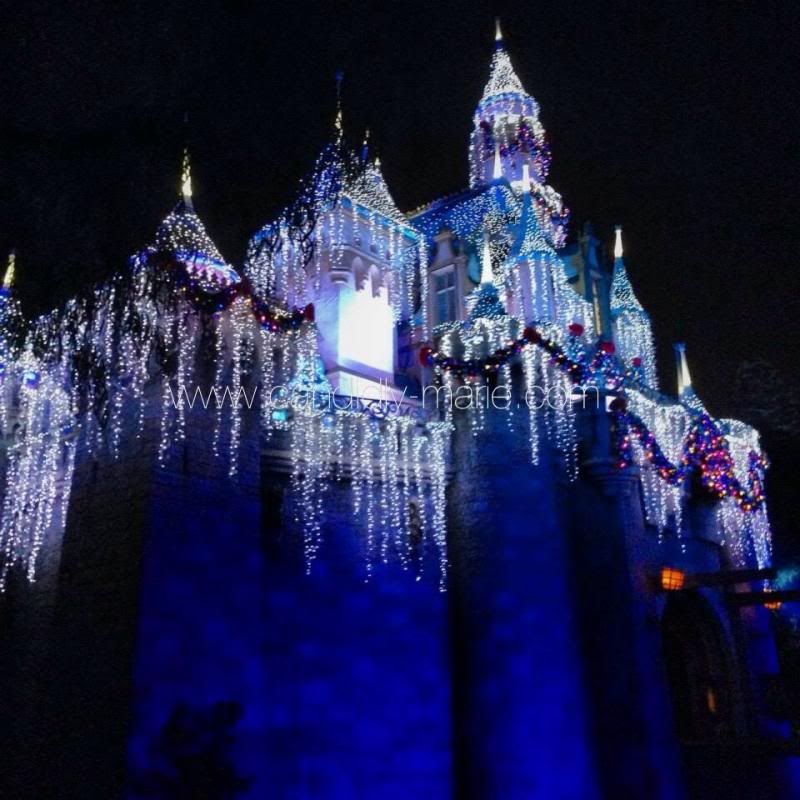 Amelia turned 3!
I can't believe how fast this little girl has grown up. Your auntie
"Mawee"
loves you Amelia.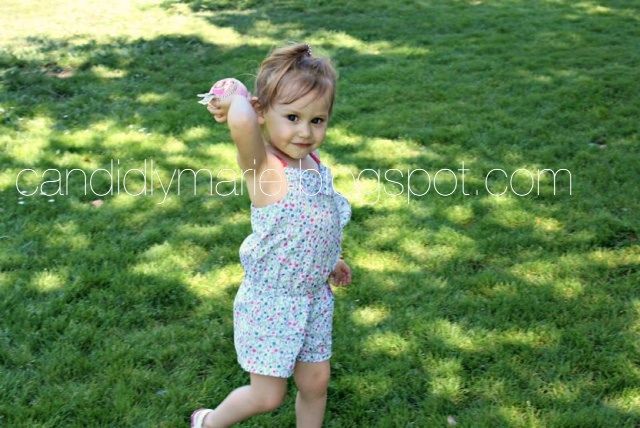 Kayden met two of his Great Grandmas!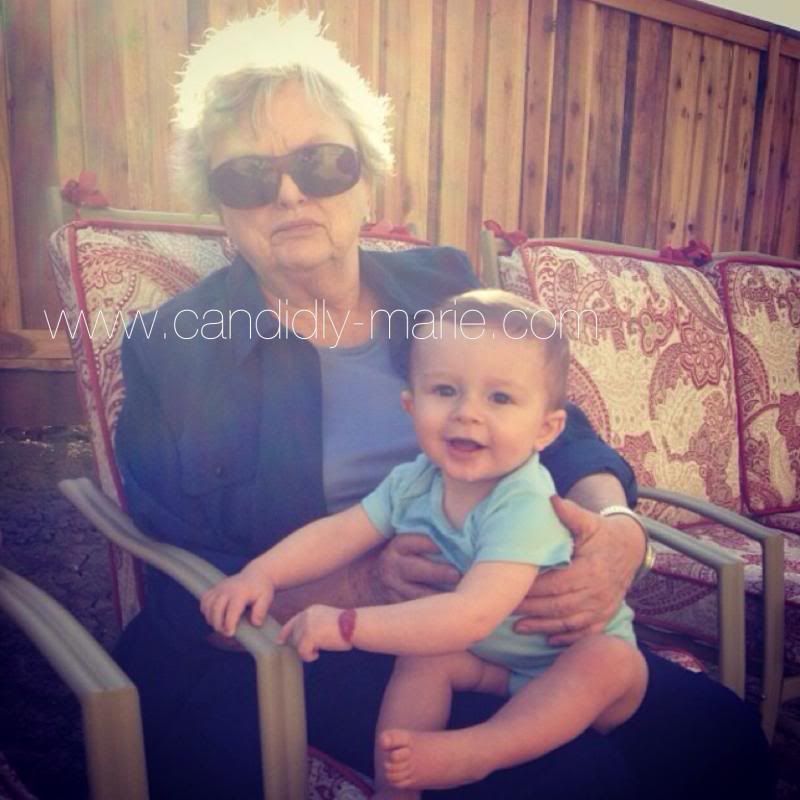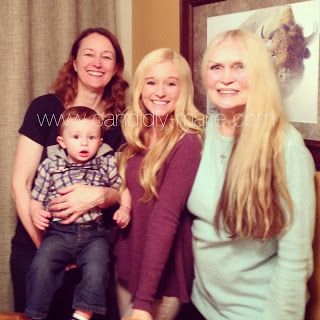 Having my 26th Birthday in Carmel with Greg & Kayden.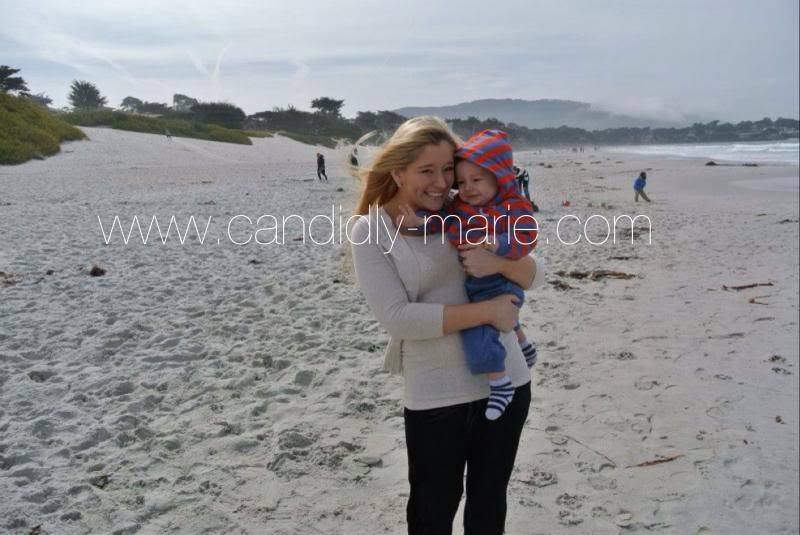 Our first photoshoot as a family & Kayden's Cake smashing photoshoot
Seeing Kayden's face lite up on Christmas morning when he saw the kitchen Greg & I put together the night before. <3