1. So first things first seriously look at my little Valentine! I just can't get over how fast he's grown and what a big boy he's growing to be.
2. This morning Greg and I made the little guy some pancakes in shape of hearts which I'm sure everyone else did too. Kayden ate them up and I think the sprinkles inside of them helped.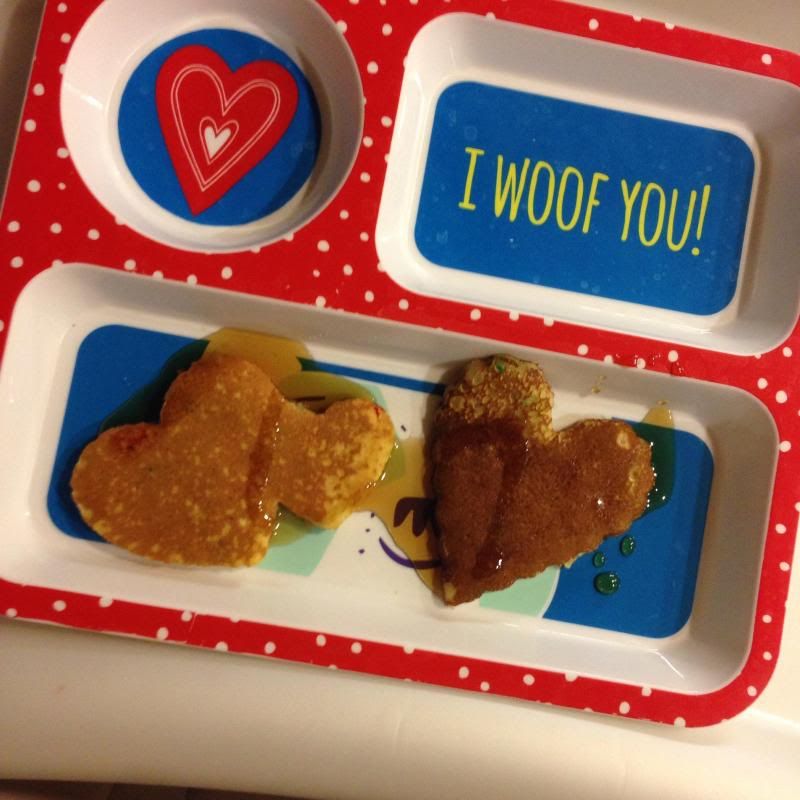 3. I got Greg two cards this year one I've had for two years. Sounds weird but I found it and I couldn't help but buy it when I saw it so I've saved it and then I found the perfect card about my hubby and my love for his butt! Over share? Maybe but it's true he's got a nice butt.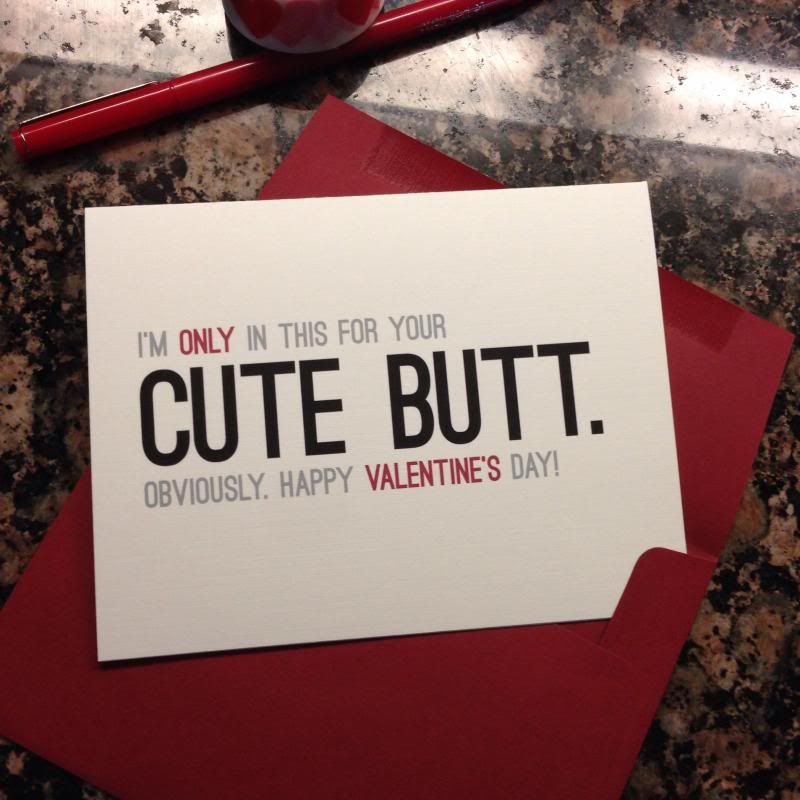 4. I honestly wasn't expecting anything for Greg and Kayden but a card but the two of them surprised me and got me the handbag I wanted and some sees assorted chocolates! You did good hubby and Kayden.
5. Drum roll the winner of the Olive Yew Necklace giveaway is..... Rebecca Orbegoso! Crazy and it totally drew her at random. I'm starting to wonder if the less entries you have the more likely you are to win. Congrats Becca enjoy your necklace!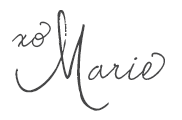 Valentines Day is officially here! And I'm happy it is cause I'm getting sick of waiting for it I have so much planned for tonight with Kayden and Greg I'm excited.